Menopause in the Workplace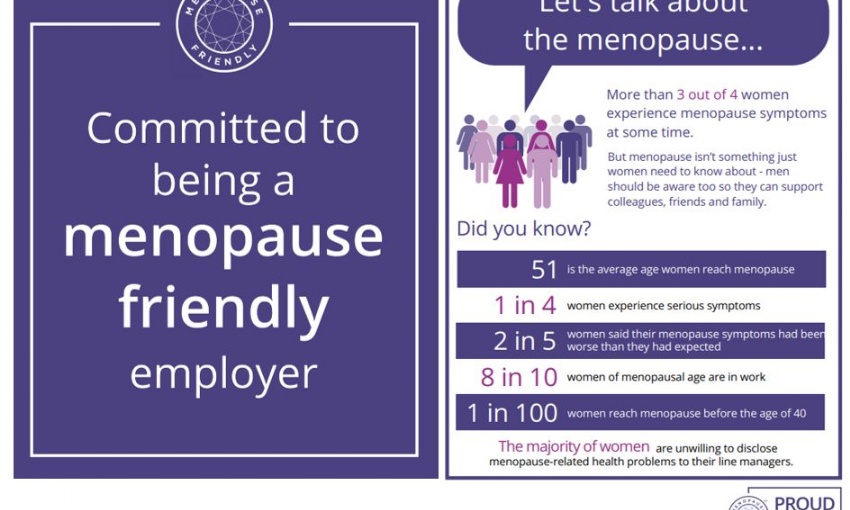 Here at Hednesford Valley High we want to be a great place to work, a place where our colleagues feel happy, nurtured, and supported. A place where you can all be the very best version of you. That means giving you the right support when you need it. As many of our colleagues are working through menopause or supporting someone who is.
As you will know, we are committed to becoming a Menopause-Friendly Employer. This means that we're on the path to introducing the right menopause awareness, guidance and support. We are proud of the progress we are making, and we want to keep the conversation going.